New tours are always important and exciting for me, also in my neighborhood. The first few years I'm always the same Tours in and around Hamburg drove, but meanwhile I unfortunately get bored very quickly.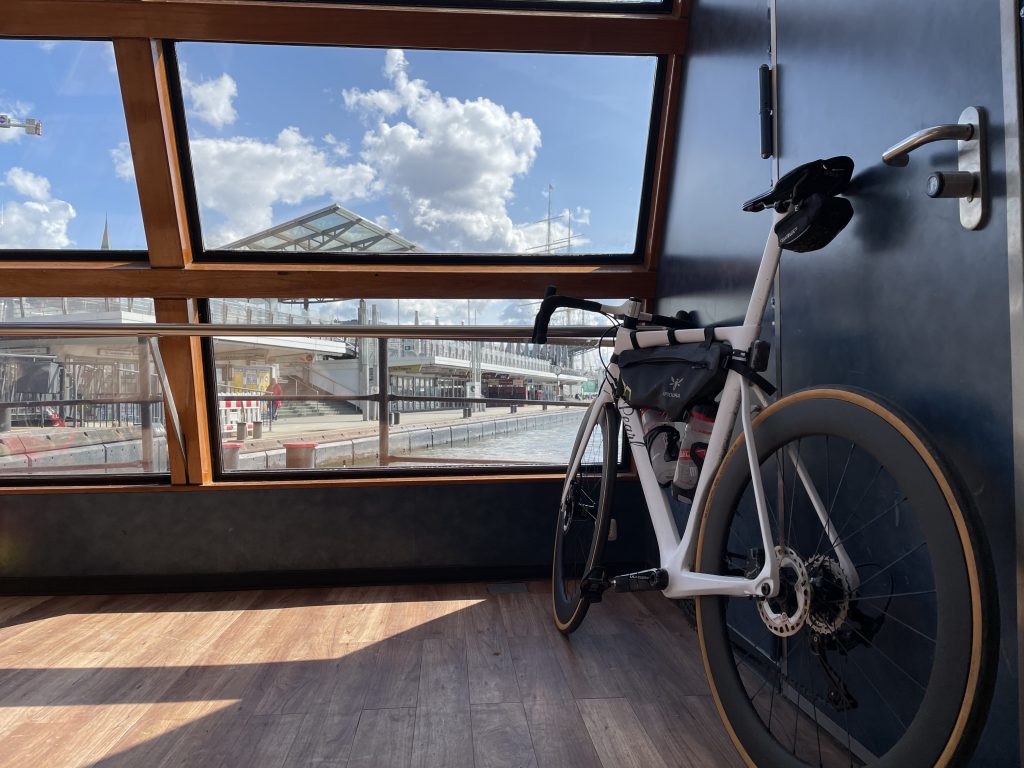 For short training sessions of up to two hours, I can do the well-known home laps, but I try to discover new routes as often as possible. Of course I use it Komoot and then synchronize the routes with mine Wahoo for easy navigation while driving. However, until you find the really exciting and new tours in Komoot, you have to go into the detailed search. To do this, click on search on the start page and then enter the desired details on the search page. Once you have found a suitable tour, you can save it in your profile and set a new starting point.
I would now like to introduce you to my favorite tours. You can find the Collection on Komoot here: Collection on Komoot.
Tour suggestions in Hamburg
One way to Kiel and back by train
The readers of my blog already know: I don't like driving in circles anymore. For this reason I simply praise them Deutsche Bahn, even if you get annoyed with them every now and then, because I really got the taste for going one way and taking the train back. Currently I have just a thoroughbred racing bike and can therefore not take forest routes, for this reason there is a pure one Road bike tip!
Always along the country road until after Kiel.
What doesn't sound so attractive at first glance is still very nice. I admit, I actually prefer that one too slow Routes on side roads and dirt roads, but the cycle paths on the main road were really good and you can do it properly Speed . make
At 94km, the tour is not really long, but just long enough to really get ready. I'm planning a few more tours like this to other places in the area because driving in circles isn't that much fun for me anymore.
Have you ever done similar tours and have any tips for me? Then write it in the comments!
House round to Zollenspieker
Probably the most traveled road bike route in and around Hamburg goes east. The cycle route behind the wholesale market takes you past Entenwerder and onto the Kaltehofe dike. Behind the Tatenberg lock, turn right onto the Elbe dyke and step on the mudflats.
At the Zollenspieker ferry terminal you can take a short break and eat a sausage or an ice cream. Here you meet a lot of other racing cyclists and you can always find someone for a little chat 😉
House round in short
I work close to the Deichtorhallen, so what could be more obvious than simply driving to the dike during the lunch break. During my lunch break, I like to do a slightly shorter round of the house.
This route is easy to do during a break, or to relax in the morning. To come in the season, you shouldn't overdo it right at the beginning.
Fantastic west round
If it's supposed to be around 80 km and - for Hamburg standards - also a bit of altitude, then I'll drive to the west of Hamburg. A fantastic route past beautiful meadows, forests and little houses in the Hamburg area.
On the way back, the ambitious racing cyclist can also do a few laps of honor on the Koesterberg drive and collect meters in altitude.
The southern side of the Elbe
The southern side of the Elbe is particularly diverse. Here you drive through it old country and the Geest, but also a bit through Heath landscapes and Rosengarten.
I have this tour too Komoot discovered and edited afterwards, Komoot is just one gold mine 😊
The long tours
Finally, I would also like to recommend the possibility of starting longer tours. You don't have to drive 200 km straight away. But being able to do a long tour and hop on the train at the end of the day (or vice versa) is really nice. As I said, driving in circles is too boring for me and a train ticket from Lübeck to Hamburg costs less than 10 EUR.
On this tour I am from Hamburg to Wismar And then to Lübeck back and got on the train there. I've already done something similar to Gravel towards Soltau and I really like that!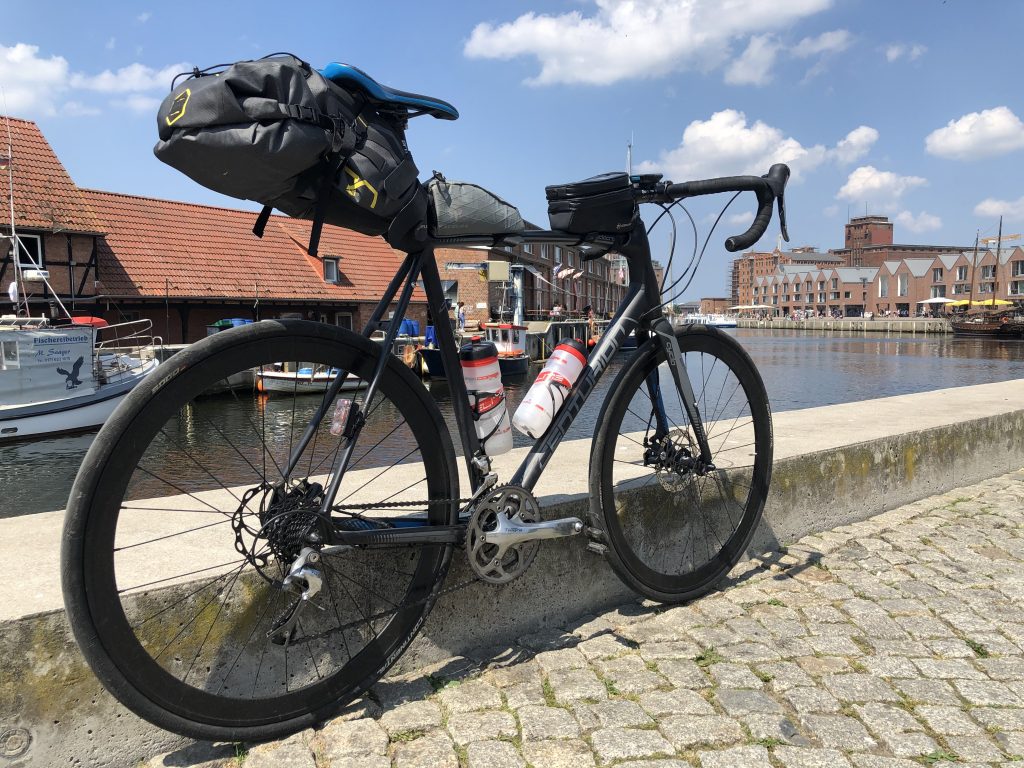 Conclusion
Whether long or short tours, Hamburg has a lot to offer in all directions and Hamburg is also a great starting point for traveling. Komoot is simply - for me - the best tool on the market to look for new routes or to change, lengthen or shorten existing ones. If you also have a bike computer with navigation system, so much the better. Don't be afraid of long distances. Just set off for a day, without stress and all alone. If you don't want to go any further, find a train station and get on the next train home!